Competition & Challenge Project
There are technologies that only advance through competition. There are ideas born when aiming for world championships and world records. At Carbon Magic, we fully utilize our cutting-edge technology and development resources such as lightweightness technology cultivated through various development projects, including racing cars, and participate in projects with the aim of reaching the top in a wide range of categories.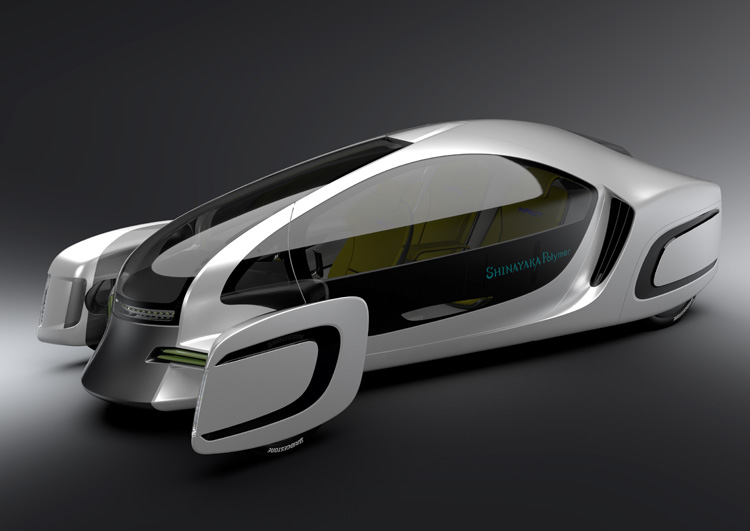 Development of a concept car that realizes the effects of dramatically improving lightweightness, function, safety, and reliability through the ample use of "Shinayaka polymer" materials as a structural material and material for component parts.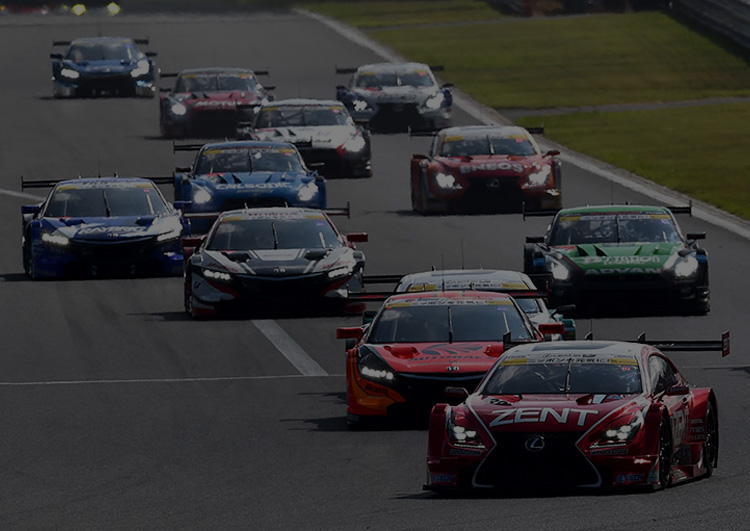 Coming soon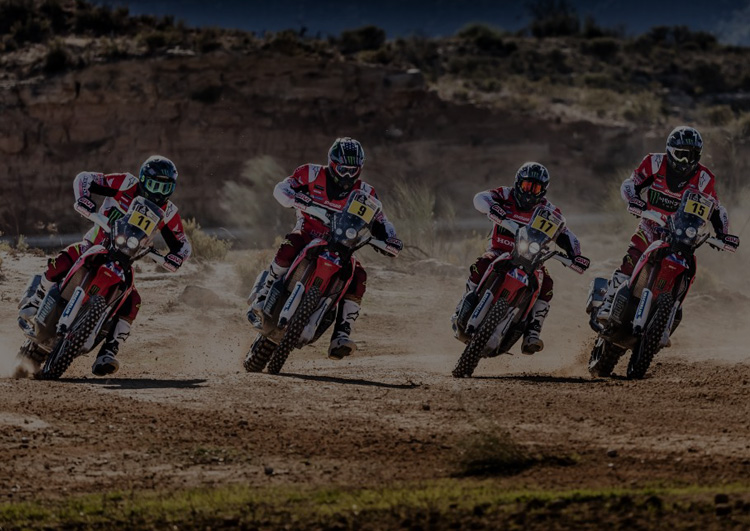 Coming soon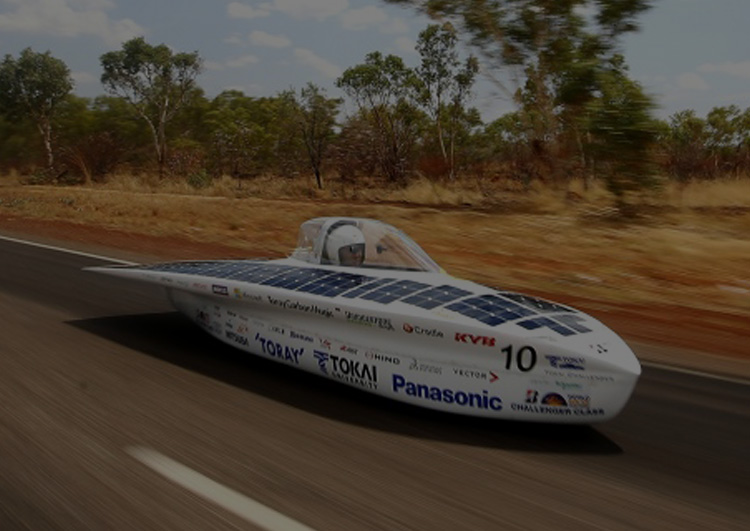 Coming soon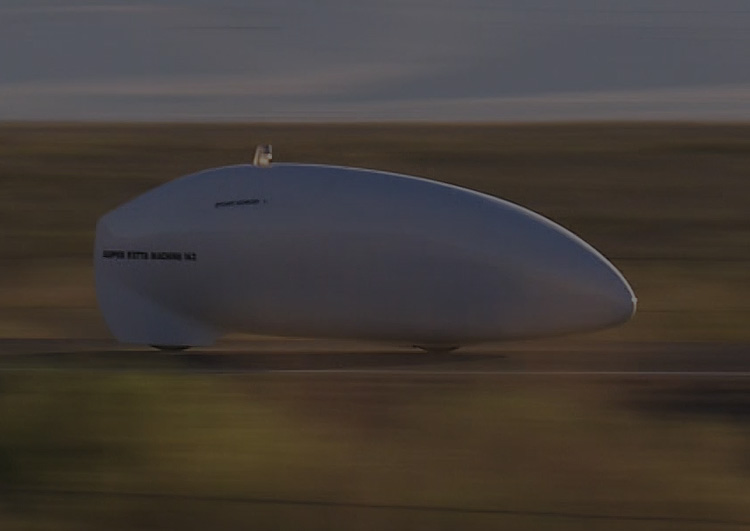 Coming soon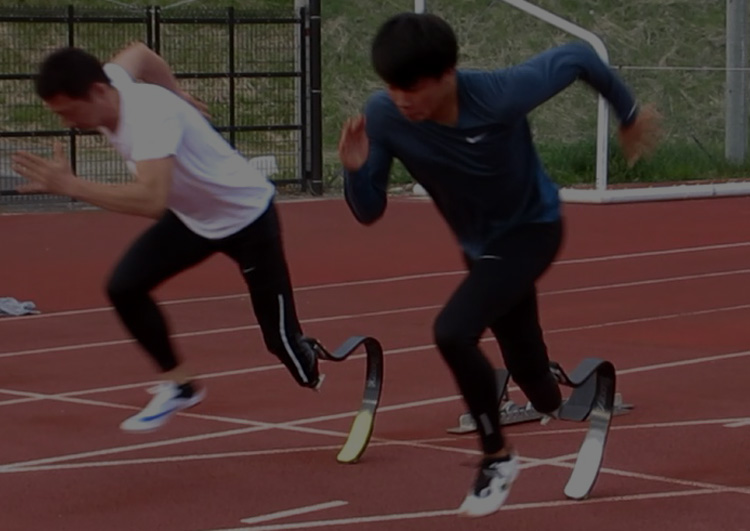 Coming soon